September • 2012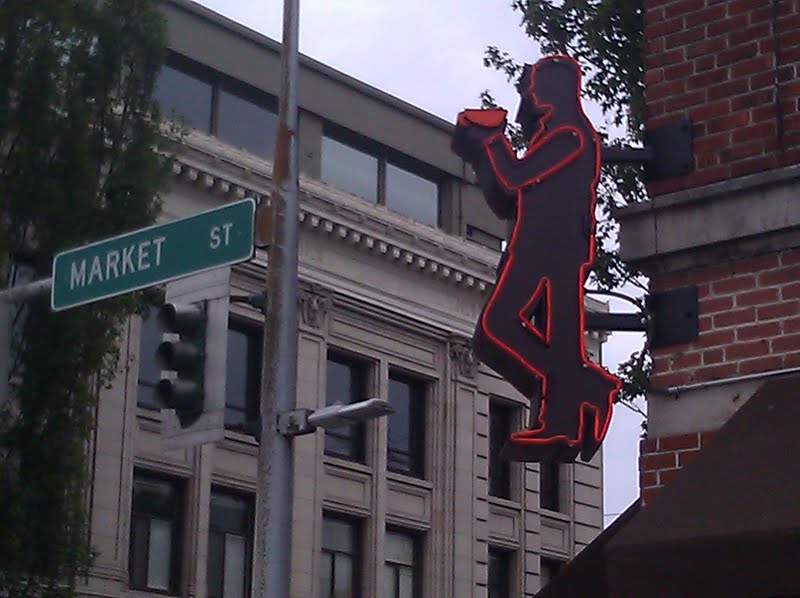 Dear Friends,
Greetings from Seattle!
If we went just by the numbers, (y)our lil' coffee company recently doubled in size. We went from one store to two, from ten fine coffee companions to twenty. As some of you know, we opened Ballard Coffee Works earlier this year.
While opening our second store has kept us really busy, it's high time for an update on the coffees we're currently enjoying. A few old favorites have made their way back into our roastery, and a couple of new exciting coffees as well. For a complete list of our current offering please check out our website. Read on for a couple of this autumn's highlights.
HIGH SCORING ETHIOPIA YIRGACHEFFE WOTE KONGA

"Richly structured coffee with an intense balance of sweet, bitter and tart tastes supporting complex aromatics: lavender-like flowers, pecan, fresh-cut fir, and most strikingly, an unusual fruit note simultaneously suggesting mango and melon. Rich, deep acidity; lively, lightly syrupy mouthfeel. The complex fruit note in particular carries into a drying but sweet finish," wrote Coffee Review, the North American coffee world's authority on scoring coffee, after a blind cupping of this coffee.
Check out more details of how the cuppers at Coffee Review arrived at their 92 score here. We've only a small amount of this coffee left. Get it as long as it lasts.
COFFEE WITH A STORY BALI KINTAMANI NATURAL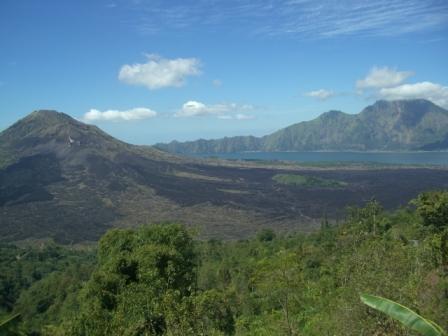 For all of you esteemed customers who have followed us for a few years, y'all have probably seen or even tasted the Bali Kintamani Natural. While the fad surrounding "Direct Trade" is starting to fade, please know that every single respectable coffee roaster in the US buys at least some coffee from importers. (Whether en vogue or not, we'll buy as much coffee as we can directly from farmers around the world, see also 2 Cents About Direct Trade.) Even more, feel free to be surprised that most of the greatest coffee in the US is imported by Royal Coffee (Oakland and New York.) Royal Coffee imports a few container loads of coffee every day (that's about 1,000 bags or 130,000 pounds of raw coffee every day!)
The Bali Kintamani Natural represents the best of what only importers of that size can do. Max Fulmer of Royal Coffee went to Indonesia in the summer of 2009, visiting several of the Indonesian islands. As he visited Bali, which has yet to succeed to position itself as a brand-name coffee-growing region, he saw an opportunity to use the "natural" process in the water-poor highlands of Kintamani to both improve the quality and consistency of the resulting coffee. Max did what only a coffee-minded importer can do, he proposed a no-risk experiment to the farmers at a specific Subak Abian: Try the natural-process method for one season. We'll buy a container (40,000 pounds) of your coffee regardless of the outcome of the experiment.
The experiment worked. The resulting cup is one of the juiciest, most fruit-forward cups we've tasted around here. We're proud to say that we recognized the excellence of this coffee already in 2009. Now we're in our third year of buying and roasting it. The newest crop just arrived. Try this coffee, it tends to go fast.
ELITE COFFEE PANAMA LA BERLINA
Just in time for the holiday season, we've received this year's special coffee, the Panama La Berlina Gesha. If you're looking for a truly special coffee, the equivalent of a $100-a-bottle wine, this is your opportunity, and at $39 for an 8oz bag a steal. The Panama La Berlina Gesha is produced by one of Panama's oldest coffee estates. The Gesha varietal is considered by many the tastiest of all Arabica coffee varietals. Expect the finest in coffee: rich floral notes, syrupy, apricot, lime, lingering finish. Delish!!! Order your special treat now!
UNIQUE FISH AND OTHER RARE CREATURES: A COFFEE-INSPIRED ART SHOW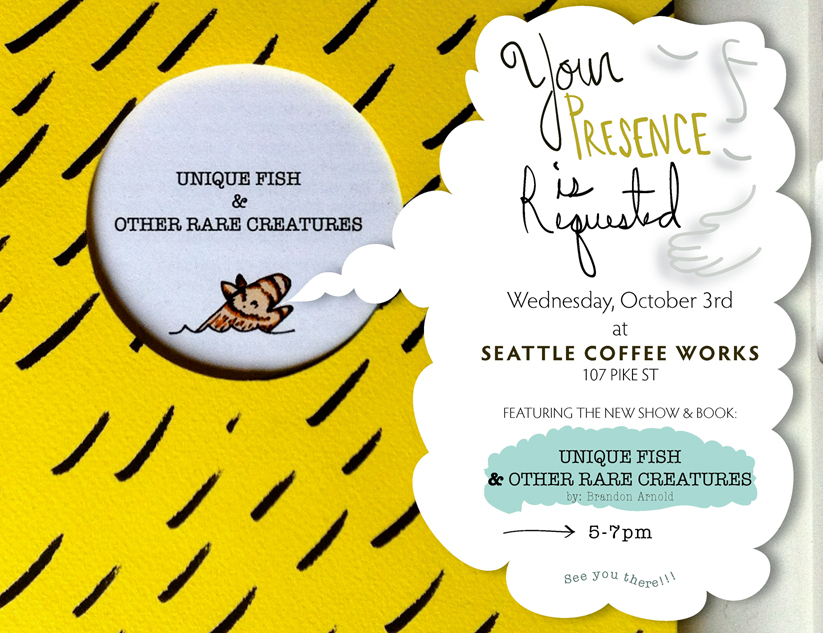 Soon after Brandon Arnold moved to Seattle last year, he practically moved in with us. Fueled by his daily house coffee, Brandon created a series of characters in unusual situations. Please join us for an informal opening of his new show Unique Fish and Other Rare Creatures. Be prepared to laugh hard as you take a look at the accompanying book (exclusively on view at the event) which features even more creatures created not just by coffee but also French bistro fare and various adventures deep into Seattle's gutters.
When: Wednesday, October 3, 2012, 5-7pm
Where: Seattle Coffee Works, 107 Pike Street, Seattle, WA
What: An informal opening of Unique Fish and Other Rare Creatures. Meet the artist, Brandon Arnold.